Special Designed Double Coating Line for Stone Paper Production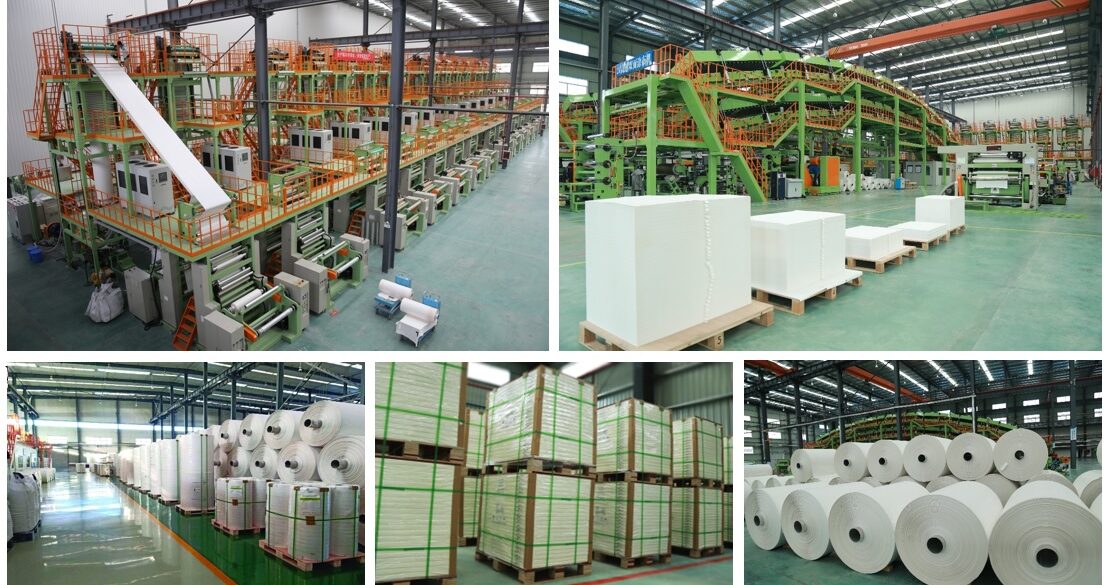 Stone Paper Coating Line
We designed a special stone paper coating line. Our group of companies and associates can make and supply this line with high-quality and special technology.
Coated stone paper with this method has very favorable conditions for high-quality printing by offset printing and flexography.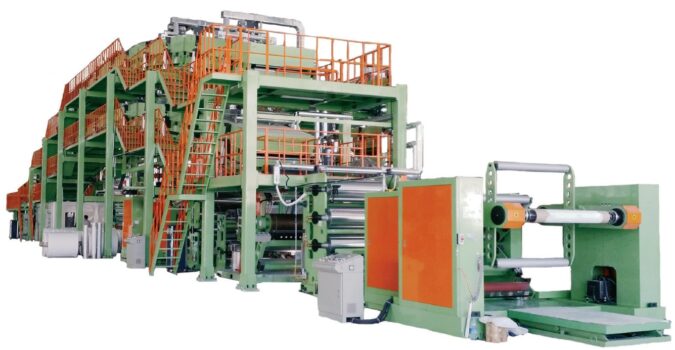 The produced stone paper base by the Blowing method, Casting method, or Calendaring method will be coated. As expected, the coating liquid should prepare according to the formula.

The base paper is coated on the Coating line by the reverse rotary method.
The surface of the paper adheres evenly and firmly by creating a difference between the reverse speed of the rollers that use the coating material and the rollers used to make the paper.
Coating the back of the paper
After drying in the oven, the same process is repeated to coat the back of the paper, until the stone paper roll is fixed with constant tension.
Application
The products are used for writing, printing, and making books, magazines, notebooks, advertising brochures, maps, tote bags, cardboard boxes, and other products.
Coating Line Video