Polyethylene Terephthalate (PET) Polymerization Plants

Petrochemical Production Plant  |  Our group has already formed the business systems of polyester engineering, computer engineering, equipment fabrication, specialty polyester, chemical fiber production, equipment Import & Export, etc. Additionally, we specialize in research and development (R&D) of new functional polyester products, engineering plastics, and other related areas.
Polyester Engineering Technical Services
Our group owns advanced semi-continuous and continuous polyester engineering technology in the world.
Capacity:
The biggest capacity of the semi-continuous line reaches 100 Ton/Day and the biggest capacity of the continuous line reaches 400 Ton/Day, all these can apply with differential production technology for the production of the bright, semi-dull, CD, water-soluble, high shrinkage, optical bright and film master chips.
Petrochemical Production Plant Automation Control Engineering & Services
Relying on our years experience of in automation control engineering, we can provide customers with various lines of plant automation control systems, including D.C.S. configuration, site instruments, and wiring connections.
Equipment, Parts Fabrication & Export of Petrochemical Production Plant
Various pressure vessels, non-standard equipment, and parts fabricated have already passed through the real test of more than 100 projects built by our group.
QUALITY EXCELLENCE
The quality is excellent, performance is premium. We can also fabricate various equipment in accordance with the client's requirements.
High-tech Functional Polyester and Fiber Production & Trading
Our group, the Fiber Material Institute, specializes in actively conducting research and development for new products from a process-oriented perspective. We have achieved remarkable success in this field and have successfully developed a wide range of high-value polyester resin and fiber products. These include normal pressure CD, flame retardant, water-soluble, optical bright, and more. 
DEGRADABLE MATERIAL PBS PETROCHEMICAL PRODUCTION PLANT
PBS Technical background
With the white pollution and non-renewable energy crisis becoming more and more serious, the development and use of biodegradable plastics have become one of the effective ways to alleviate this problem. PBS has become a leader in the family of biodegradable plastics due to its good biodegradability and heat resistance.
In 2002, the innovation project of CAS included the industrialization project of PBS. Moreover, in 2005, PBS was recognized as a pivotal element in the realm of environmentally friendly materials. The State Focuses on Promoting the Industrialization of PBS.
Our company actively carries out product research and development and engineering design of PBS and produces high molecular weight and high intrinsic viscosity PBS products by utilizing the horizontal single/double-axis tackifying reactor.
PBS quality index
Degradable material PBS (Polybutylene succinate) prepare from 1,4-succinic acid (SA-1,4) and 1,4-butanediol (BDO) by continuous esterification and polycondensation.
quality index :
Density: 1200 ~1280kg/m3
Average molecular weight: ≥150,000
Melt index: ≤10g/10min
Intrinsic viscosity: ≥1.8dL/g
Melting point: 110 ~ 130℃
PBS Product Characteristics and Application.

The raw material SA of PBS can be obtained either from petroleum resources or from the fermentation of biological resources. 

PBS has good heat resistance. The hot deformation temperature and the service temperature of products can exceed 100 ℃.

Many types of microorganisms or enzymes in animals and plants can easily decompose and metabolize it in nature, breaking it down into carbon dioxide and water.

PBS finds extensive application in various domains, including life sciences, agricultural materials (such as agricultural films, pesticides, and slow-release fertilizers), and biomedical polymer materials.
PBS Petrochemical Production Plant Process Brief
The production line consists of five reactors in series, two vertical esterification reactors with agitator, one falling film tower pre-polycondensation reactor, one cage-frame final polycondensation reactor, and one horizontal single/double-axis tackifying polycondensation reactor.

Three polycondensation reactors meet the production requirements of PBS for different degrees of polymerization.
Key equipment:
cage-type final polycondensation reactor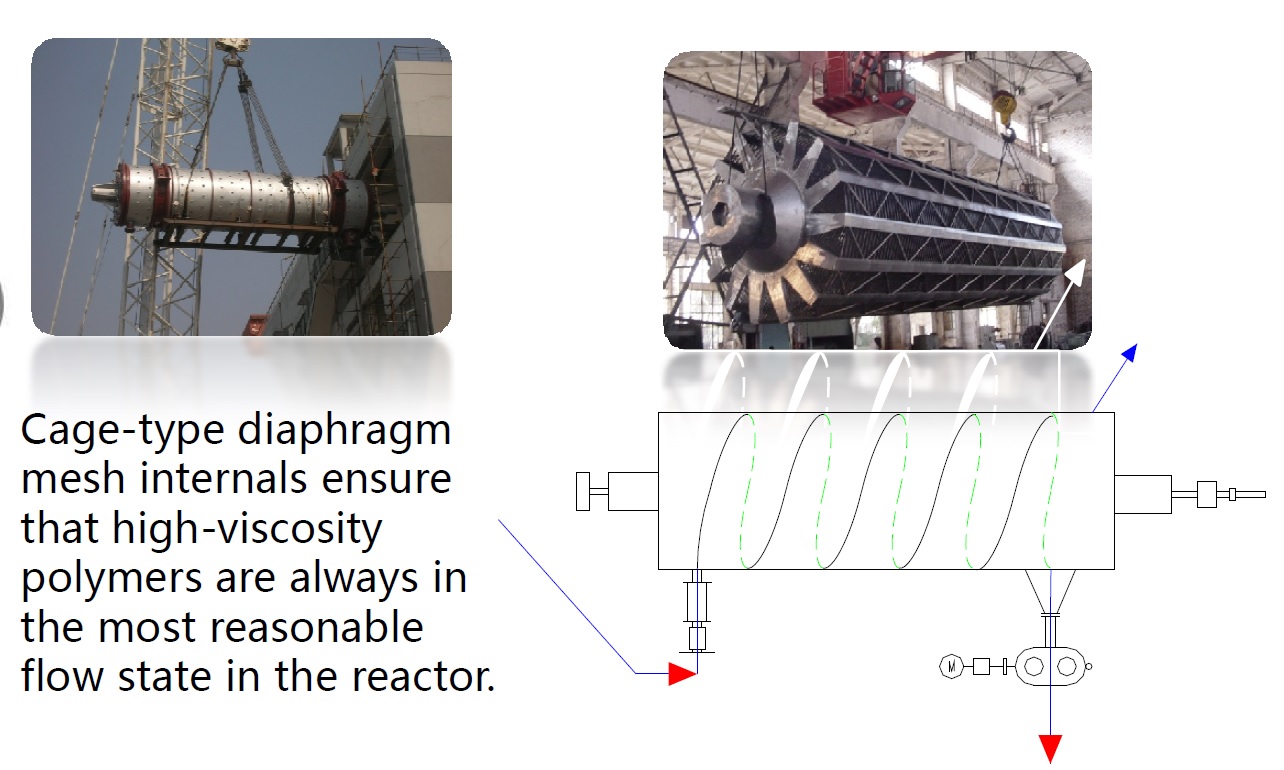 Single/double-axis tackifying polycondensation reactor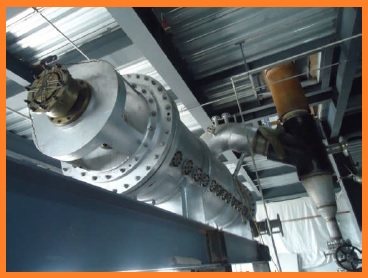 During the esterification stage, the byproduct of BDO generates tetrahydrofuran (THF). THF accompanies the esterification vapor into the separation tower and is extracted from the esterification water. To recover THF from the esterification water, a dedicated tetrahydrofuran recovery unit is established. THF holds utility as a solvent or as raw material for organic synthesis.
Recovery of by-product:
Recovery of THF from esterification wastewater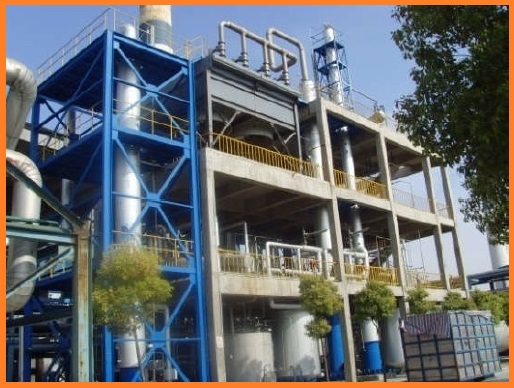 During the esterification stage, the byproduct of BDO generates tetrahydrofuran (THF). THF accompanies the esterification vapor into the separation tower and is extracted from the esterification water. Hence, we establish a tetrahydrofuran recovery unit to reclaim THF from the esterification water. This recovered THF has applications as a solvent and other raw material for organic synthesis.
---
most profitable manufacturing business to start, 
medium-scale manufacturing business ideas,
best manufacturing business to start
Petrochemical Production Plant