Stone Paper Extrusion & Casting Machinery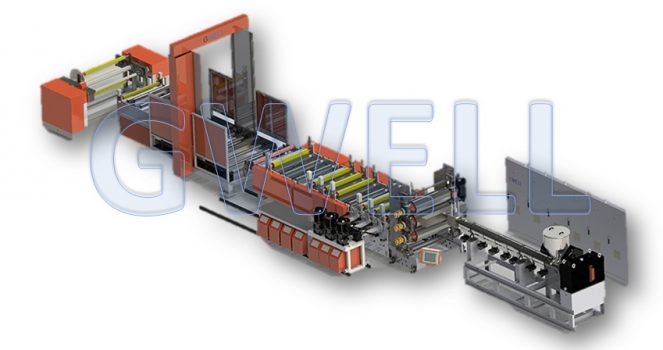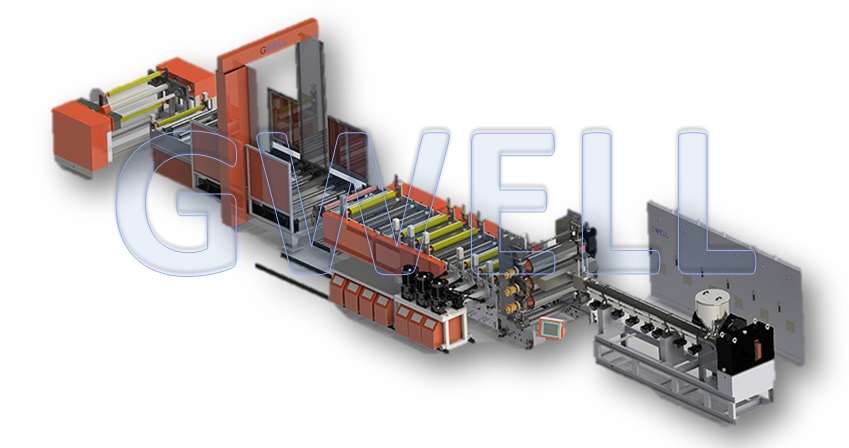 Features of Stone Paper Machinery (Stone Paper Bag)
1. This line can produce three-layer PP/PE environmental stone paper and environmental wallpaper with the extruder structure of single screw or double screws.
2. According to the features of raw materials, the specially-designed extrusion forming and stretching molding unit can ensure not only the good plasticization and steady extrusion, but also high tension strength and surface flatness to meet with post-coating and printing.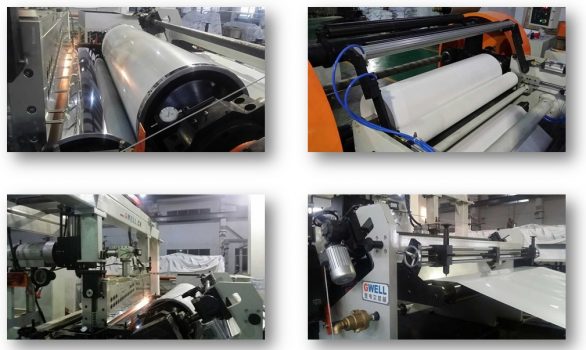 Authorized Agent in Iran
---
We are proud to be sole agent of Gwell Stone paper machine in Iran territory.
Gwell Iran's website: Learn More
Gwell Iran's linkedin: Learn More
Gwell original website: Learn More
Video Film about stone paper machine and production

---
To see videos of the production line: CLICK HERE
tag: paper, stone paper, stone paper coating machinery, stone paper machine, stone paper machinery, stone paper production line, stone paper price, technology, the highest technology, the best machine quality, stone paper turn-key project, stone paper plant, the most selling reference, caco3 paper, high technology, high quality, study feasibility, economic paper, environment friendly, stones, resistant, paper, paper water,paper stone,carbonate,rock paper,acid,paper product,water,minerals,water resistant,calcium carbonates,tear,companies,production,rock,mineral paper,calcium,free
tag: paper, stone paper, stone paper machine, stone paper machinery, stone paper production line, stone paper price, technology, the highest technology, the best machine quality, stone paper turn-key project, stone paper plant, the most selling reference, caco3 paper, high technology, high quality, study feasibility, economic paper, environment friendly, stones, resistant, paper, paper water,paper stone,carbonate,rock paper,acid,paper product,water,minerals,water resistant,calcium carbonates,tear,companies,production,rock,mineral paper,calcium,free, 
Stone Paper Extrusion Line