Polyester Staple Fiber (Recycled & Virgin) at competitive price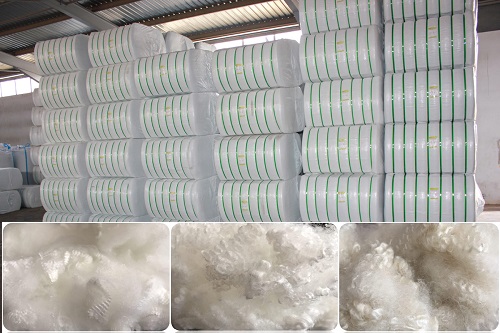 Recycled Polyester Fiber (RPSF)
Recycled Polyester Staple Fiber (RPSF) |  We can produce and supply high quality and competitive price of polyester staple fiber in recycled and virgin grade. Our fiber is cotton type, normal tenacity, high tenacity, hollow conjugated & solid regular.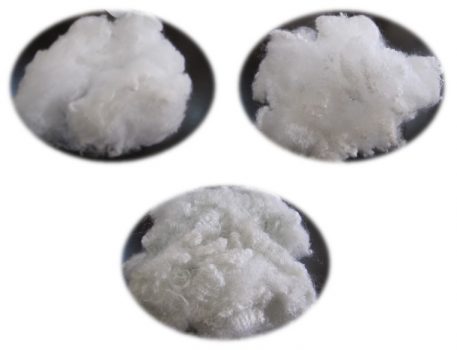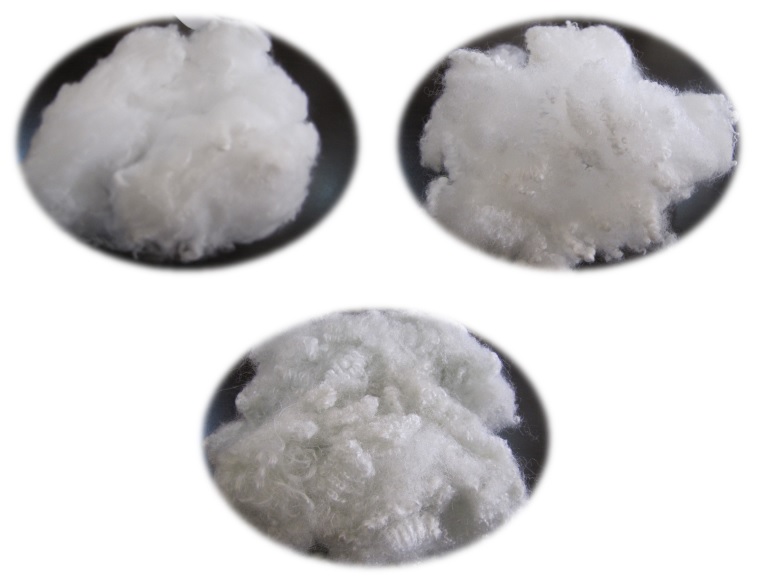 Polyester staple fiber is highly adaptable and is used in many appeal.
We supply fibers for needle-punch, thermo-bond and spunlace fabrics.
Polyester filling fibers provide essential performance attributes of durability, comfort and presentation.
We supply a wide range of virgin fine denier polyesters suitable for all types of spinning applications.
DT INT'L GROUP offers quality fibers which combine maximum comfort with resilience. For quilts, pillows, comforters and sleeping bags we supply a wide range of fibers that provide maximum comfort and warmth.