PP Meltblown production line produces a composite non-woven fabric that uses the high melting parameter PP (polypropylene) as the raw material in its production.
Melt blowing is a common way to produce micro and nanofibers in which a polymer fusion is released through small nozzles surrounded by high-velocity gas. The deposited fibers randomly form a non-woven product that is used for treatment systems, sanitary napkins, clothing. The most important advantages of blowing are simplicity, special productivity, and non-solvent performance.
In this non-woven fabric, there are fluffy structures, good anti-wrinkle ability, and a unique capillary structure. The extra fiber increases the number and surface area of ​​the fibers per unit area, resulting in the ability to purify, protect, insulate, and absorb oil in Meltblown fabric.
The Meltblown non-woven fabric main applications are:
Air conditioner
Liquid acid treatment
Food hygiene treatment
Production of diapers and sanitary pads
Manufacture of medical supplies, surgical masks, industrial dust masks
etc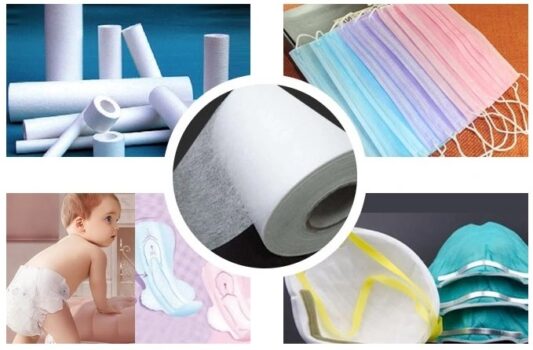 PP Meltblown Production Line Basic Design:
| | |
| --- | --- |
| Production material | PP, MFI ≥1500 |
| Fabric width | 600 ~ 1600mm |
| Fabric weight | 25g/m2 |
| Capacity | 300-350kg/24h |
| Fiber diameter | ~1.5μm |
| Extrusion speed | 10~50m/min |
Process Description:


The quality of our Meltblown production line is very high and the parts with world-famous brands are used in their construction. All machines have a one-year guarantee and warranty and will have after-sales service for the rest of their lives.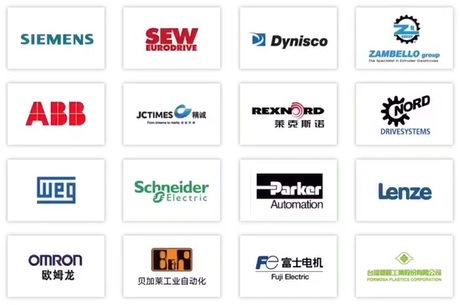 Our PP Meltblown production line is marketed by installation, commissioning, starting-up, and training.
We offer the highest quality machinery by using the latest technology and years of experience. Because customer satisfaction is one of the most important goals of our company.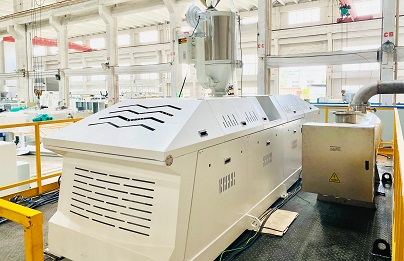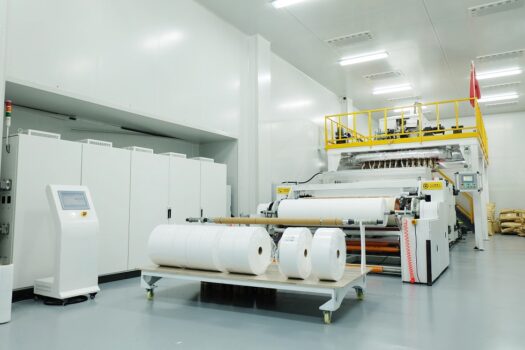 * * *

Due to the spread of COVID -19, we sell our PP Meltblown production lines at a very special price and deliver them in the shortest possible time. In this way, we may be able to help control the spread of the disease.
* * *
Interested people in this production line, Please do not hesitate to contact us if you need any more information.